Low Prices & Free Shipping! Since 2006
Emergency Security Preparedness Storm Shelter will provide near-absolute protection from F5 Tornadoes strikes, it also doubles as a "Panic Room" that will provide a high level of protection for you and your family against intruders. For more details, call us at 888-609-5487!FREE Shipping!
Price
$13,249.95
Regular price
$17,799.95
All new products
Include your little one in the backyard fun by adding a Toddler Swing to your backyard playset. Recommended for Ages 18 months to 3 yrs. old.FREE Fast Shipping!
Price
$89.95
Regular price
$129.95
Rugged cast aluminum construction, available in White, Bronze, or Black, the Imperial offers a clean contemporary design that is unequalled in performance. Powder coated finish means no future painting. Various sizes available that will fit over steel, aluminum, PVC or wood posts. FREE Shipping!
Price
$27.95
Regular price
$39.95
All best sellers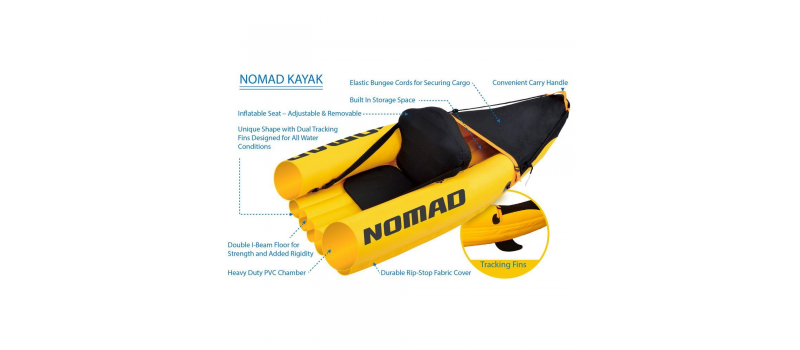 Blue Wave and Lifetime are the most prominent and leading manufacturers of high-quality products. Now, they have both expanded into the industry of compact inflatable kayaks making travel much easier without the need for a truck, trailer or car rack to transport your kayaks. If you are on the search to have your own kayak, we are very pleased to flaunt our line of Blue Wave and Lifetime Inflatable Kayaks! These kayaks are generally lightweight, more affordable, more robust, and easier to use than other types of kayaks and this is widely used during beach escapades. Beginners will have a quicker knowledge of how to control and direct inflatable kayaks with a paddle and they are simpler to re-board after being capsized. Start your water adventures with our Blue Wave and Lifetime Inflatable Kayaks today and save! + FREE Fast Shipping!
Inflatable Kayaks