Nowadays, children tend to overeat if left unattended. They are likely to develop bad eating habits and they can really be demanding with what they want. Arguing with their parents to give them their favorite snacks, apparently ends up them winning most of the time and this results in an unhealthy lifestyle, thus causing malnutrition or obesity. This day and age also give off lesser physical activities because everything is done using a computer or a cell phone that even a 2-year old kid knows what he or she is doing while playing with mom or dad's phone.
Parents should learn how to tighten the rod when it comes to these kinds of concerns because turning a blind-eye against these routines can significantly affect the child's well-being and outlook in life. Not having activities outside their doors would cause not only physical problems but can also lead to serious psychosocial impairments. If parents are looking for such effective methods to transform their kids for the better, KitSuperStore is here to their rescue! KitSuperStore carries a wide variety of swing sets and other playground equipment that can be added to an available backyard space. This will enable both child and parent to explore what each of them can do and develop more. From wiggle cars to deluxe swing sets, kids will have their pick!
Playing outdoors will vastly help the kids to learn how to actively engage themselves in society and this will surely let them achieve to be leaner and healthier, while an inactive childhood can lead to a dormant lifestyle while approaching adulthood. Being physically active will also help them to use up their energy and it promotes better eating and sleeping practice. Bad study habits can be overcome by playing too! As parents guide their children while playing, the child can stimulate their brain development as they explore objects and physical spaces, and learn to process sights and sounds.
Those kids who are having a hard time grasping their emotions will ease up their inner tension while playing as well because when they take part in these activities, these young people will have a way of creating worlds beyond their imagination, characters they see themselves playing, and plots that match their emotional state, helping them learn to express and regulate their feelings. Kids will learn to cope with their emotions as they act out different feelings and sensations in a situation they can control. It's also a chance for them to practice empathy and understanding to others.
See? Outdoor playing is not that bad. It may cause some injuries or such, but by experiencing the thing that we call life, the young and old can improve for the betterment of his or herself that can greatly have an impact on society. Let KitSuperStore be part of that change by purchasing an outdoor playset this Christmas for the little ones! Enjoy the lowest prices and the FREE Fast Shipping on all orders! Grab now while stocks are available.
SECURE YOUR CHILD'S BEST PLAY VALUABLE NOW!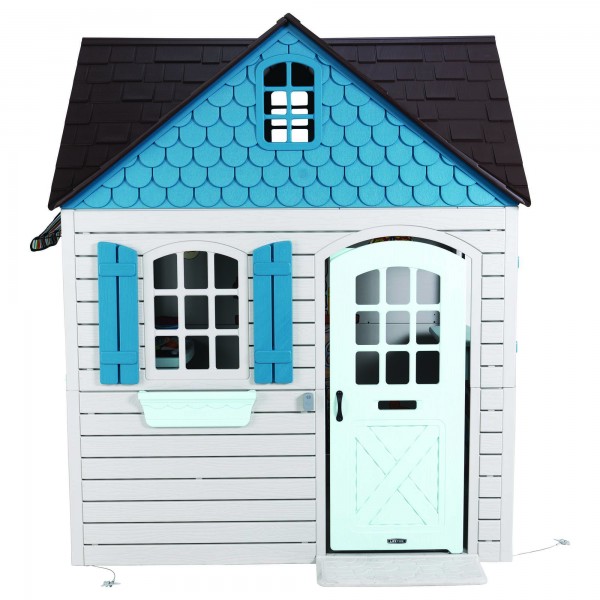 CLICK HERE TO LEARN MORE INFO ABOUT THE IMPORTANCE OF PLAY AT CNN.COM