Free Shipping! Everything Home Since 2006
Lifetime Toddler Bucket Swing - Yellow (1127112)
Get a Toddler Bucket Swing so your little one can join in the outdoor fun. Recommended for Ages 18 months to 3 yrs. old.
FREE Fast Shipping!

Lifetime Toddler Bucket Swing - Yellow (1127112)
When it comes to backyard family fun, make sure to include the baby with this toddler bucket swing. This 9.5 inch deep bucket seat safely encloses your child and encapsulated soft-grip chains keep little fingers from getting pinched.This toddler bucket swing is constructed of a tough polymer material with galvanized steel attachments for weather resistance to cracking and rusting.
Bucket Swing Accessory - Lifetime's Bucket Swing is constructed of EVA plastic. It is UV-protected, weather resistant and comes in yellow.

*Not compatible with models 290038 or 90200.
Specification:
Model Number: 1127112
Style: Bucket seat
Color: Yellow
Material of Construction: Durable EVA plastic seat with 3/16 in. galvanized steel chain and triangle connection, commercial grade steel S hooks
Length: 79.5"
Recommended ages: 18 months - 3 yrs. old
Features: Soft-grip, encapsulated chains to prevent little fingers from getting pinched
Warranty: 1 yr.


California Residents: Click Here for Proposition 65 Warning
very sturdy

5
Arrived quickly, heavier than I expected, which was a good thing. Also liked that the coated chains were included. Very happy with the purchase.
Good quality swing set, timely delievery!

5
Recently bought the Lifetime swing set and it works very well with that. Perfect color match as both are made by Lifetime. This bucket swing is also available on the lifetime website, but it was cheaper here and was delivered within few days. Very satisfied with the swing as well delivery time.
Related Products
Lifetime Spider Swing - Black (90850)
Add the Lifetime Spider Swing attachment to any Lifetime swing set. This swing can hold multiple kids for lots of fun times together! It is 36 inches wide! Once you have this on your swing set it will instantly be the favorite swing of all the neighborhood kids.FREE Fast Shipping!
Price
$94.95
Regular price
$169.95
Lifetime Toddler Bucket Swing - Green (1191038)
Include your little one in the backyard fun by adding a Toddler Swing to your backyard playset. Recommended for Ages 18 months to 3 yrs. old.FREE Fast Shipping!
Price
$89.95
Regular price
$129.95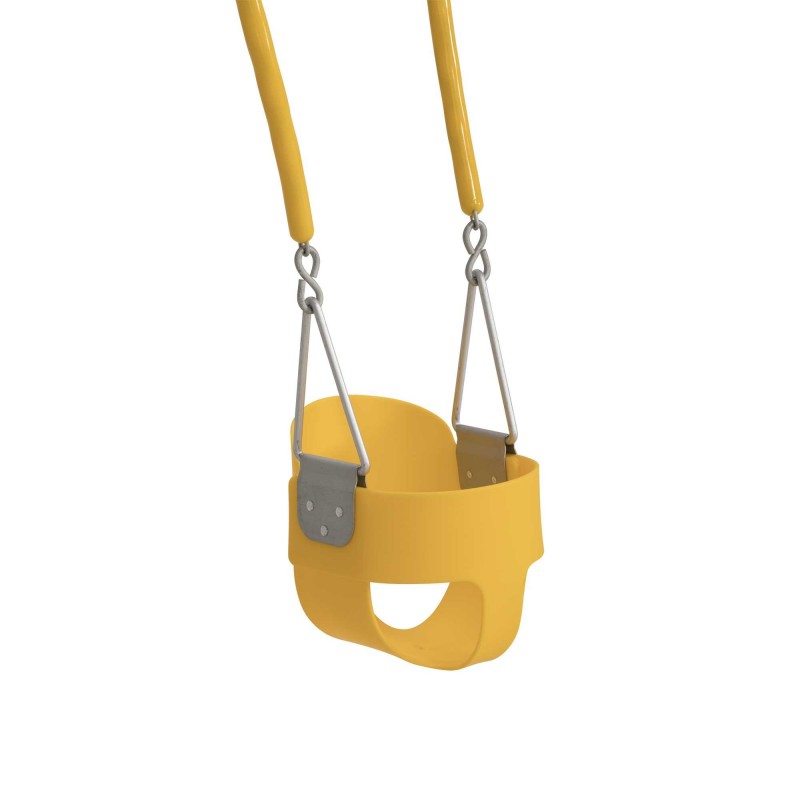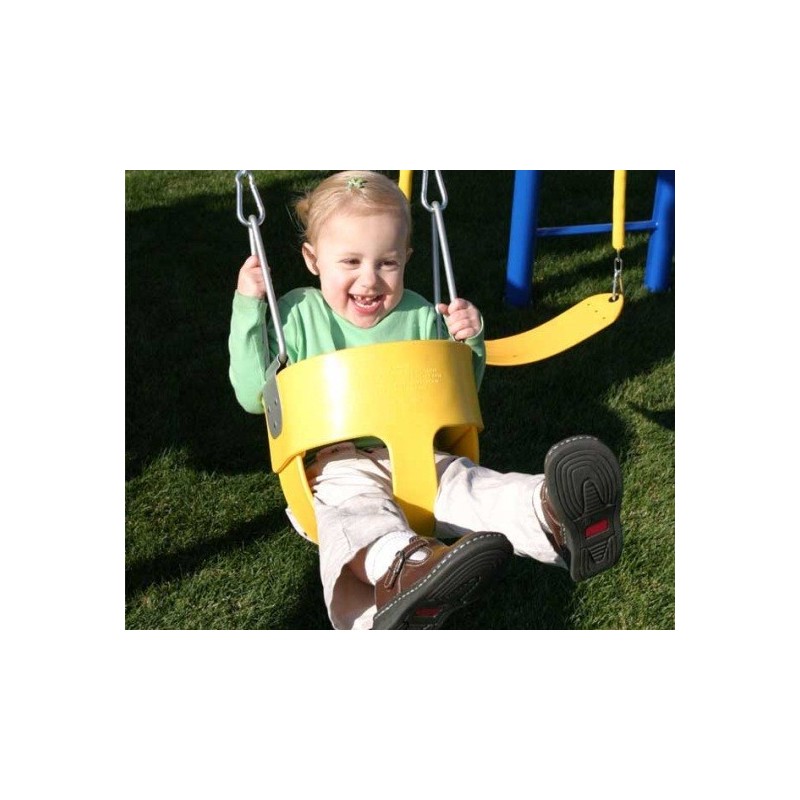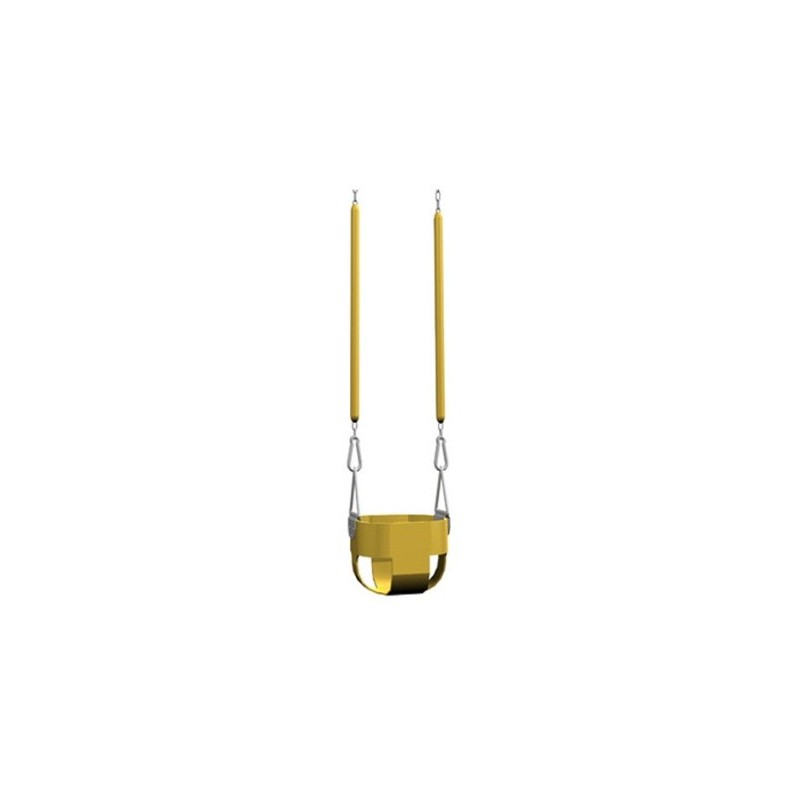 Lifetime Toddler Bucket Swing - Yellow (1127112)