Free Shipping! Everything Home Since 2006
Looking for a safe playset. Lifetime Oval Teeter-Tooter is best for your kids. This will help not just for physical outdoor fun as well in their social skill together with friends' imaginative skills necessary to gain self-confidence. FREE SHIPPING!
Price
$369.95
Regular price
$489.95
All new products
Include your little one in the backyard fun by adding a Toddler Swing to your backyard playset. Recommended for Ages 18 months to 3 yrs. old.FREE Fast Shipping!
Price
$89.95
Regular price
$129.95
Rugged cast aluminum construction, available in White, Bronze, or Black, the Imperial offers a clean contemporary design that is unequalled in performance. Powder coated finish means no future painting. Various sizes available that will fit over steel, aluminum, PVC or wood posts. FREE Shipping!
Price
$25.95
Regular price
$29.95
All best sellers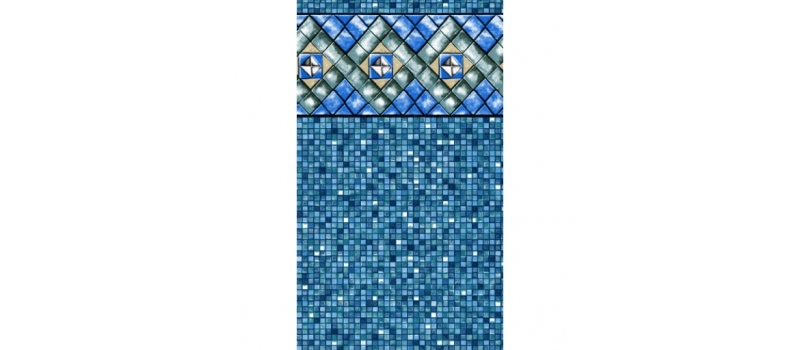 Shop our Above Ground Liners and customize your new swimming pool with a design and color you like best. Free Shipping on all orders!
Above Ground Liners
Maintain the overall integrity and appearance of your pool using this liner from Bluewave! Made with a standard gauge vinyl this will make your pool stand out above anyone else. 25-year limited warranty included protecting against defects in material and workmanship! For more details, please see below or contact us at 888-609-5487.FREE Fast Shipping!
Price
$499.95
Regular price
$629.95
Standard gauge above ground uni-bead liner.
Price
$317.95
Regular price
$417.95