Free Shipping! Everything Home Since 2006
Patio Enclosure is a stylish and functional outdoor living space solution. This patio enclosure is the perfect addition for any home looking to extend their outdoor living season, it is perfect for outdoor dining or lounging without being disturbed by outside nuisances such as insects and weather elements. For more details, call us at 888-609-5487!FREE Shipping!
Price
$6,099.95
Regular price
$7,929.95
All new products
Include your little one in the backyard fun by adding a Toddler Swing to your backyard playset. Recommended for Ages 18 months to 3 yrs. old.FREE Fast Shipping!
Price
$89.95
Regular price
$129.95
Rugged cast aluminum construction, available in White, Bronze, or Black, the Imperial offers a clean contemporary design that is unequalled in performance. Powder coated finish means no future painting. Various sizes available that will fit over steel, aluminum, PVC or wood posts. FREE Shipping!
Price
$27.95
Regular price
$39.95
All best sellers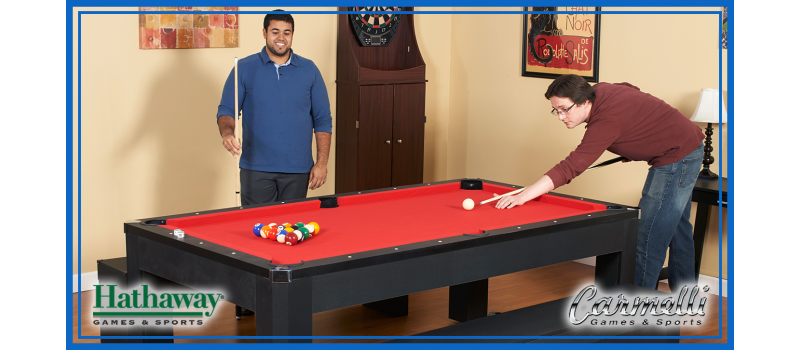 "Never give up until the last ball falls!". This quote is often used as a motivation for pool players when they are competing, but pool playing is not only limited to sports, but it can also be a recreational activity that is to be enjoyed by the entire family. If you want to experience the rush in pool playing, KitSuperStore is glad to provide you with quality Pool Tables! Engaging yourself in pool playing does not only give you the fun and excitement you seek, but it also has a positive effect on your mental ability. One example of this is that it can make you develop your focus by perfecting your break or find the perfect angle to bank in your shot without knocking that 8-ball. Make your home a fun place to stay in with Pool Tables only here at KitSuperStore. Lowest Prices + FREE Fast Shipping only for you!
Pool Tables

Subcategories
Showing 1-24 of 55 item(s)