Low Prices & Free Shipping! Since 2006
Suppose you're looking for a storage shed where you can put it in any wall area. SideMate Vinyl is the one you need. It will maximize storage space with its contemporary design that will beautify any backyard. For more information, call us at 888-609-5487!FREE Shipping!
Price
$899.00
Regular price
$1,299.00
All new products
Include your little one in the backyard fun by adding a Toddler Swing to your backyard playset. Recommended for Ages 18 months to 3 yrs. old.FREE Fast Shipping!
Price
$89.95
Regular price
$129.95
Rugged cast aluminum construction, available in White, Bronze, or Black, the Imperial offers a clean contemporary design that is unequalled in performance. Powder coated finish means no future painting. Various sizes available that will fit over steel, aluminum, PVC or wood posts. FREE Shipping!
Price
$27.95
Regular price
$39.95
All best sellers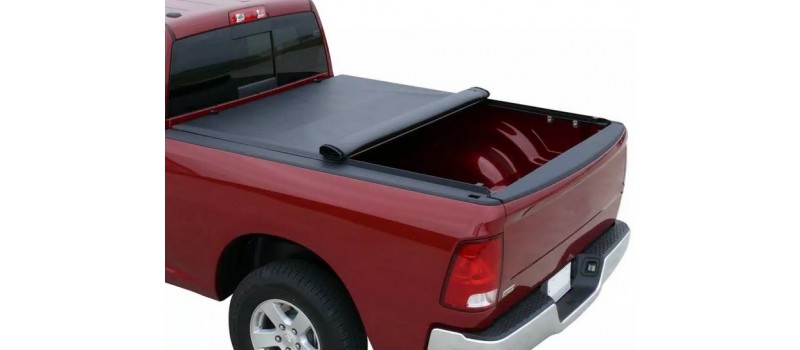 Having a truck handy comes with a lot of benefits that is why most American homes, prefer this type of car compared to Sport Utility Vehicles or Compact Cars that has less interior space. In different cities, we can see that most truck owners protect the surface of their truck beds by adding a type of bed liner to protect the truck bed itself but is it really enough? How about your cargo? Worry no more because KitSuperStore is here to answer your needs! We are proud to bring you, Premium Truck Tonneau Covers! These truck covers are tested, trusted, and guaranteed since 1991 and are dedicated to bring the finest functionality with a combination of innovative fit and finish to bring out the best in your truck. FREE Shipping on all orders!


Truck Bed Covers
Showing 1-21 of 21 item(s)
Showing 1-21 of 21 item(s)