Free Shipping! Everything Home Since 2006
Lifetime Tahoma Kayak - The 120 in. adult kayak has a 275 lb. weight capacity and comes in bahama fusion. This model is a sit-on-top kayak and comes with a seat back that provides comfort with your kayaking adventures!FREE Fast Shipping!
Price
$599.95
Regular price
$799.95
All new products
Include your little one in the backyard fun by adding a Toddler Swing to your backyard playset. Recommended for Ages 18 months to 3 yrs. old.FREE Fast Shipping!
Price
$89.95
Regular price
$129.95
Rugged cast aluminum construction, available in White, Bronze, or Black, the Imperial offers a clean contemporary design that is unequalled in performance. Powder coated finish means no future painting. Various sizes available that will fit over steel, aluminum, PVC or wood posts. FREE Shipping!
Price
$27.95
Regular price
$39.95
All best sellers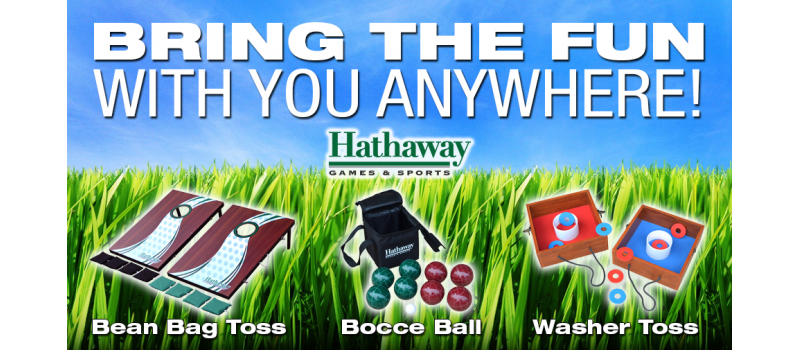 Playing outdoors can bring out the best for you and your kids. With your guidance, they can improve and develop the skills that are needed for them to grow as an individual. Outdoor play will also keep the kids active which is needed to boost their physical stamina and fitness and this will separate them from electronic gadgets that can do them harm. Both you and your kids will also be provided with Vitamin D since you're out in the open breathing fresh air and sunlight. With KitSuperStore's Outdoor Game Kits, you can provide fun and excitement for your children as well as keeping them healthy through nature's sustenance. Grab your Outdoor Game Kits at its Lowest Price + FREE Fast Shipping! 
Outdoor Games
Showing 1-24 of 34 item(s)