Free Shipping! Everything Home Since 2006
The Sojag Cambridge 10x12 Gazebo Curtains in Grey will surely help you create a more private space for your family. This summer curtain is the perfect accessory for your sun shelter. For more details, please contact us at 888-609-5487! FREE Fast Shipping! Year-End Sale! *Compatible to Sojag Cambridge 10x12 Gazebo Kit Only!
Price
$254.95
Regular price
$399.95
All new products
Include your little one in the backyard fun by adding a Toddler Swing to your backyard playset. Recommended for Ages 18 months to 3 yrs. old.FREE Fast Shipping!
Price
$94.95
Regular price
$129.95
Rugged cast aluminum construction, available in White, Bronze, or Black, the Imperial offers a clean contemporary design that is unequalled in performance. Powder coated finish means no future painting. Various sizes available that will fit over steel, aluminum, PVC or wood posts. FREE Shipping!
Price
$25.95
Regular price
$29.95
All best sellers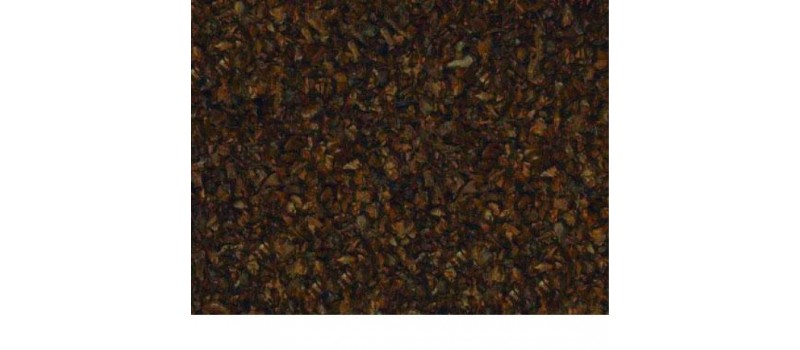 Enhance the playground area of your child with KitSuperStore's Rubber Mulch Collection! Having a rubber mulch installed will ensure that your child will be playing in a safe environment during their outdoor activities. KitSuperStore's rubber mulch creates a pliable surface that protects your children from injuries if they fall. It also reduces the stress on bones and joints that can occur from other hard surfaces that can lead to stress fractures. Since rubber mulches are out in the open, they are engineered to not fade or deteriorate in the sun. Likewise, in the rain and wind, recycled rubber mulch will not get washed away or blown out of place. Available in Blue, Black, Forest Green, Chocolate, and Cedar Red! Enjoy the Lowest Prices + FREE Fast Shipping on all orders!
Rubber Mulch