Free Shipping! Everything Home Since 2006
The Handy Home Windemere features 120 sq. ft. of floor space to store your items. Its size is perfect for smaller backyards. For more details, call us at 888-609-5487!FREE Shipping!Sales Ends on October 19thOnly While Supplies Last!
Price
$3,089.95
Regular price
$3,999.95
All new products
Include your little one in the backyard fun by adding a Toddler Swing to your backyard playset. Recommended for Ages 18 months to 3 yrs. old.FREE Fast Shipping!
Price
$89.95
Regular price
$129.95
Rugged cast aluminum construction, available in White, Bronze, or Black, the Imperial offers a clean contemporary design that is unequalled in performance. Powder coated finish means no future painting. Various sizes available that will fit over steel, aluminum, PVC or wood posts. FREE Shipping!
Price
$27.95
Regular price
$39.95
All best sellers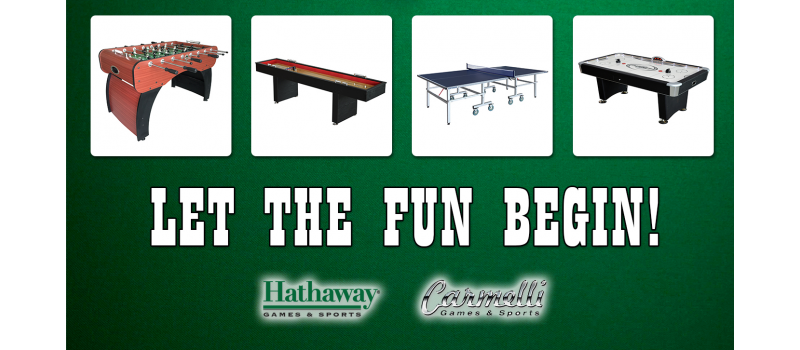 Spending time outdoors can truly be an amazing experience but sometimes it requires more money than we can earn. Indoor games are very popular nowadays because even when you are just staying inside your home, you can still enjoy the days that are passing by with your family without even spending a dime on gas. Indoor games and activities play a vital part in helping us manage the level of stress we possess from our daily responsibilities. This serves as a breather that can be at its highest potential once spent with the family. KitSuperStore is honored to bring the fun right to your doorstep with our home gaming sets! You have a variety of choices depending on you and your family's taste such as Air Hockey, Basketball Arcades, Dart Boards, Game Tables, and many more! Enjoy the Lowest Prices here at KitSuperStore + FREE Fast Shipping!
Games
Showing 1-24 of 275 item(s)