Free Shipping! Everything Home Since 2006
Have a blast in the comforts of your own backyard with the Springfree 8x13 Large Oval Trampoline! This trampoline provides a new level of safety and enjoyment due to its highly-elastic fibreglass rods. For more details, please contact us at 888-609-5487! FREE Shipping!
Price
$1,799.00
Regular price
$2,339.95
All new products
Add an element of comfort to the fun with a kayak backrest for kids. The youth backrest is designed for the Lifetime Youth Kayak. Designed from high-density foam with fully adjustable straps. Easily clips on to built-in hook loops on the kids kayak. FREE Fast Shipping!
Price
$27.93
Regular price
$39.95
Include your little one in the backyard fun by adding a Toddler Swing to your backyard playset. Recommended for Ages 18 months to 3 yrs. old.FREE Fast Shipping!
Price
$94.95
Regular price
$129.95
All best sellers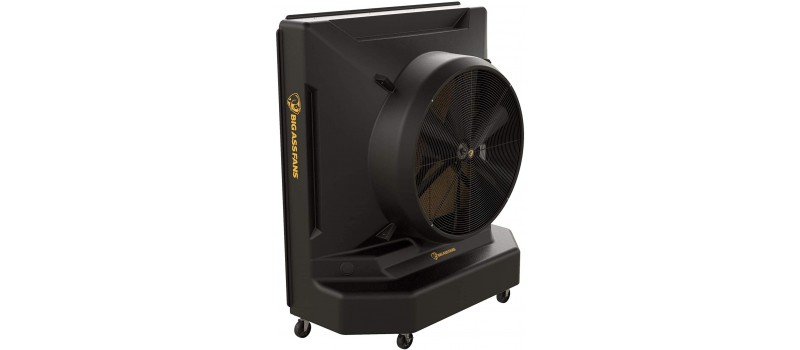 Whenever you attend an orientation at your school's gymnasium, does it ever bother you that the accommodation sometimes is kinda sloppy especially when it comes to the cooling system? Of course yes! Who doesn't right? Now, for factory or industrial workers, are you fine with doing your work-related task while your sweat is dripping from all over your body nonstop because there is not a good ventilation system? Heck NO! That's why KitSuperStore is here for you! To all company owners, factory managers, school supervisors, and any individuals out there that want the best industrial or commercial fans for your large space accommodation area, shop Big Ass Fans here now and experience the difference! Lowest Prices + FREE Fast Shipping on All Orders just for you!
Garage Fans