Free Shipping! Everything Home Since 2006
This Little Cottage Co. Classic Gambrel 12x20 Shed with 6' Side Walls is ideal as a shed, workshop, or even a playhouse for your kids. For more details, please contact us at 888-609-5487! FREE Shipping!Ships in 3-5 days!On Sale Until October 15th! Only While Supplies Last!
Price
$3,449.95
Regular price
$5,299.95
All new products
Include your little one in the backyard fun by adding a Toddler Swing to your backyard playset. Recommended for Ages 18 months to 3 yrs. old.FREE Fast Shipping!
Price
$94.95
Regular price
$129.95
Rugged cast aluminum construction, available in White, Bronze, or Black, the Imperial offers a clean contemporary design that is unequalled in performance. Powder coated finish means no future painting. Various sizes available that will fit over steel, aluminum, PVC or wood posts. FREE Shipping!
Price
$25.95
Regular price
$29.95
All best sellers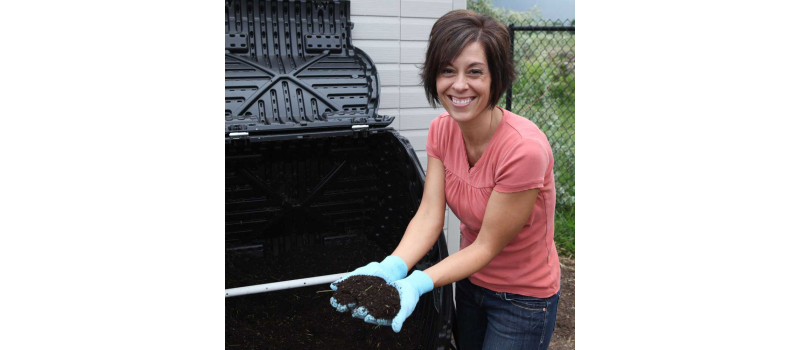 Gardening is a great form of exercise for all ages! Every time you pull out some pesky weeds, plant some new greens, or even just reaching out for some tools, it can greatly affect your body in a positive way! These simple tasks will assist you in working your muscles in your body and help with strength, stamina, and flexibility. With these efforts, you exert, not only that it can transform your health wonderfully but it can also turn your garden to be your little paradise at home! To make sure that your garden stays in its tip-top condition, always remember to tend it with the best! From Arbors, Composters, Deck Boxes, Garden Beds, Mowers, Plant Benches, Sandboxes, Snow Tools and so much more, KitSuperStore is happy to provide you your Home and Garden needs! Lowest Prices + FREE Fast Shipping on all orders!
Garden
Showing 1-24 of 212 item(s)