Free Shipping! Everything Home Since 2006
The blue waters await you! Enjoy a solo or family fishing trip with the Lifetime Yukon Angler 116 Fishing Kayak in Recon Fusion! This kayak will enhance your fishing exploits with its blow-molded body with an adjustable frame seating system. It comes with various features for your fishing equipment and is covered with a 5-year warranty! FREE Fast Shipping!NO Paddles Included!
Price
$749.95
Regular price
$999.95
All new products
Include your little one in the backyard fun by adding a Toddler Swing to your backyard playset. Recommended for Ages 18 months to 3 yrs. old.FREE Fast Shipping!
Price
$89.95
Regular price
$129.95
Rugged cast aluminum construction, available in White, Bronze, or Black, the Imperial offers a clean contemporary design that is unequalled in performance. Powder coated finish means no future painting. Various sizes available that will fit over steel, aluminum, PVC or wood posts. FREE Shipping!
Price
$27.95
Regular price
$39.95
All best sellers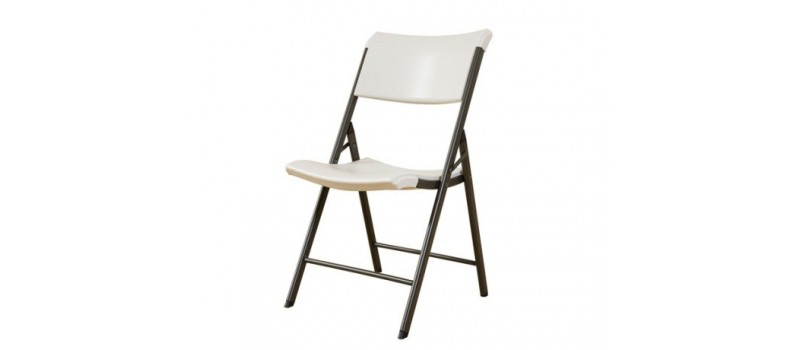 Shop our folding chair solutions for your needs. Great for school and churches as well as use for friends and guests at your home. Free Shipping on all orders!
Folding Chairs
Showing 1-24 of 62 item(s)