Free Shipping! Everything Home Since 2006
Provide your farm animals with an excellent place to protect them from the all-changing weather. Introducing our all-new Little Cottage Co. 10x16 Value Run-In Shelter. For more details please contact us at 888-609-5487FREE Shipping!*This is a custom made item built after order.
Price
$4,989.95
Regular price
$6,999.95
All new products
Include your little one in the backyard fun by adding a Toddler Swing to your backyard playset. Recommended for Ages 18 months to 3 yrs. old.FREE Fast Shipping!
Price
$89.95
Regular price
$129.95
Rugged cast aluminum construction, available in White, Bronze, or Black, the Imperial offers a clean contemporary design that is unequalled in performance. Powder coated finish means no future painting. Various sizes available that will fit over steel, aluminum, PVC or wood posts. FREE Shipping!
Price
$27.95
Regular price
$39.95
All best sellers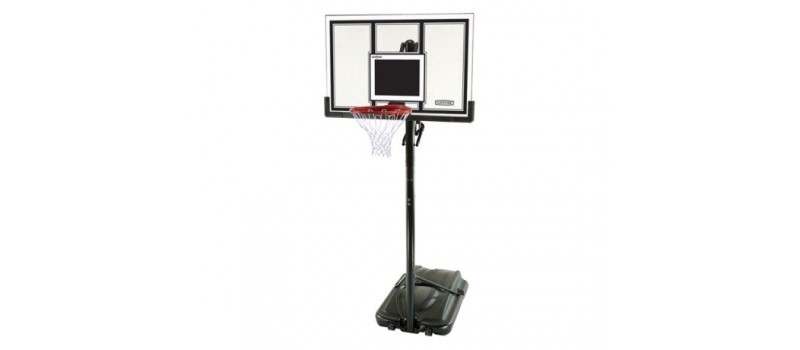 Shop our portable basketball hoops for shared spaces like driveways. Easily roll away your hoop when you're not using it! Free Shipping on all orders!
Portable Hoops
Showing 1-24 of 43 item(s)