Low Prices & Free Shipping! Since 2006
Emergency Security Preparedness Storm Shelter will provide near-absolute protection from F5 Tornadoes strikes, it also doubles as a "Panic Room" that will provide a high level of protection for you and your family against intruders. For more details, call us at 888-609-5487!FREE Shipping!
Price
$13,249.95
Regular price
$17,799.95
All new products
Include your little one in the backyard fun by adding a Toddler Swing to your backyard playset. Recommended for Ages 18 months to 3 yrs. old.FREE Fast Shipping!
Price
$89.95
Regular price
$129.95
Rugged cast aluminum construction, available in White, Bronze, or Black, the Imperial offers a clean contemporary design that is unequalled in performance. Powder coated finish means no future painting. Various sizes available that will fit over steel, aluminum, PVC or wood posts. FREE Shipping!
Price
$27.95
Regular price
$39.95
All best sellers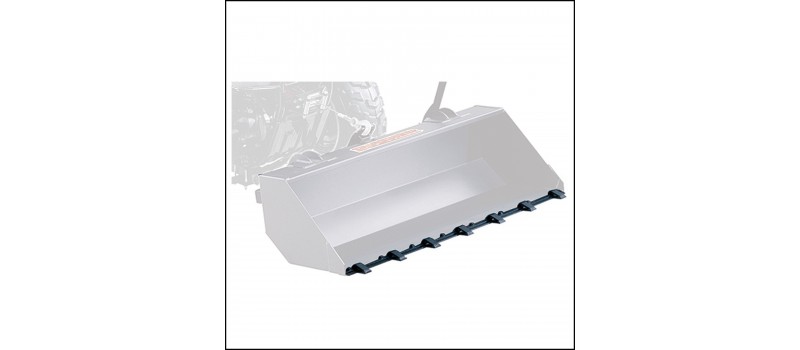 Farming and gardening in vast fields is a really tough job when you do not have the right tools and equipment, but with KitSuperStore's ATV / UTV Attachments from Swisher, you can buckle up and do your job right with ease! From Truck Spreaders to Extension Kits, never miss out on your much-needed allies in cultivating your lands. Every piece of equipment is ensured with high-quality materials that can prolong its usage for a longer period of time compared to others, so every penny spent is a smart investment! KitSuperStore offers the Lowest Prices + FREE Fast Shipping on all orders! Get your ATV / UTV Attachments now!
ATV / UTV Attachments

Subcategories
Showing 1-14 of 14 item(s)
Showing 1-14 of 14 item(s)